Tampa Bay Pizza Week 2019 is quickly approaching with Creative Loafing Tampa. I am excited to be partnering with them for this celebration of one of the best things in the world: pizza. Whether you like pineapple on your pizza or not you are welcome to join us for this cheesy and saucy week.
The event is presented by First Home Bank.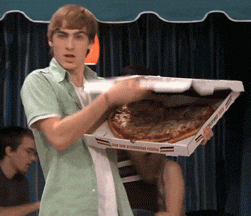 During Tampa Bay Pizza Week participating restaurants around Tampa Bay will offer signature pies and secret menu items for just $10 and under. Grab your friends and family and ditch that low-carb diet you never wanted to start anyway. You only live once.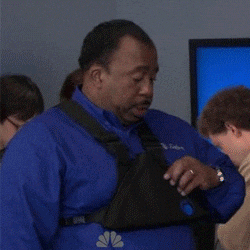 If you need a warm-up for the week check out my Top 7 Local Spots in Tampa list – not all these restaurants are participating, but these are some of my favorites in town.
Participating restaurants:
Facebook RSVP: http://www.facebook.com/events/2235660283370235/
For more information visit Tampa Bay Pizza Week online at www.tampabaypizzaweek.com.