Sushi Battle Tampa Bay will occur on Wednesday, February 20th, 2019 at Armature Works in Tampa Heights and tickets are now on sale. The event is organized by Big City Events.
The battle for who makes the best sushi in Tampa Bay is not to be missed. The winning restaurant will win the "Golden Chopsticks Award".
Buy tickets: http://bit.ly/2M8bdfF
The event will run from 6:30PM to 9:30PM. All guests must be ages 21 or older.
VIP guests will get an extra hour of private entry to the event. VIP also includes complimentary Sapporo beer and VIP-exclusive areas.
All guests will enjoy unlimited sushi samples from quality restaurants around town and plenty of opportunity to enjoy some sake and beer. All tickets include 1 sake bomb drink.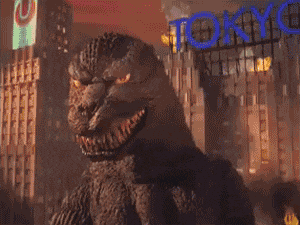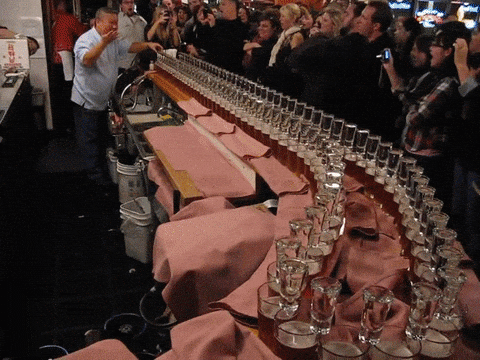 Entertainment includes taiko drummers, Godzilla, sumo suit wrestling, karaoke, sake tasting, and group sake bombs. DJ Fresh will be the Sushi Battle chairman.
Participating restaurants:
Don't miss it!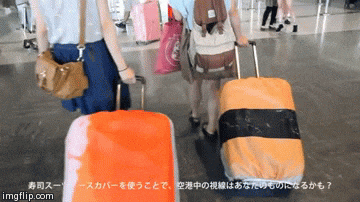 Event name: Sushi Battle Tampa Bay
Venue: Armature Works
Address: 1910 N. Ola Ave., Tampa, FL 33602
Date & Time: Wednesday, February 20th, 2019, 6:30PM-9:30PM, 5:30PM for VIP
Cost: $50-$85
Buy tickets: http://bit.ly/2M8bdfF
Ages: 21 years or older
Website: http://www.gotosushibattle.com/