Seminole Heights video game arcade and bar Lowry Parcade located at 1213 West Waters Avenue in Tampa is throwing a Punkcade New Year's Eve Party to celebrate the coming of 2019 starting at 8PM on December 31st, 2018.
The party theme is based around classic beat'em'up video games from the 16-bit era such as Streets of Rage, Golden Axe, and Final Fight.
Costume ideas include leather, spikes, spiky hair, dyed hair, excessive belts, chains, combat boots, piercings, and attitude. The best solo or couple duo will win a $40 giftcard from Lowry Parcade.
No cover charge.
All games will be 1 token and some pinball machines and arcade cabinets will be free for the event.
VAMP the video game violinist will be providing music for attendees. Here's hoping there is some Yuzo Koshiro in that mix.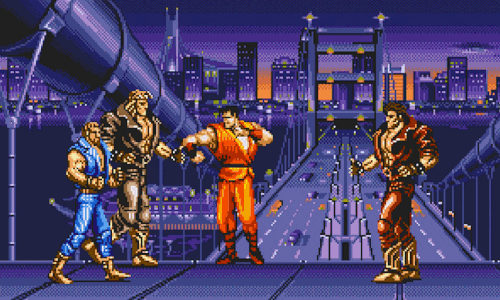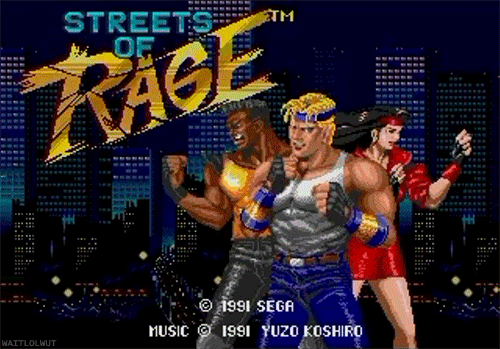 Please enjoy this Yuzo Koshiro Streets of Rage mix as well:
Visit Lowry Parcade at www.lowryparcade.com