If you're in the market for a last-minute Mother's Day gift idea, check out the Rifle Paper Co. collaboration with Corkcicle. They have a variety of beautiful artistic mugs, tumblers, and other novelty gifts featuring triple-insulated stainless steel. They have these gifts available in addition to a Mother's Day shop with 2-day shipping available until May 5th.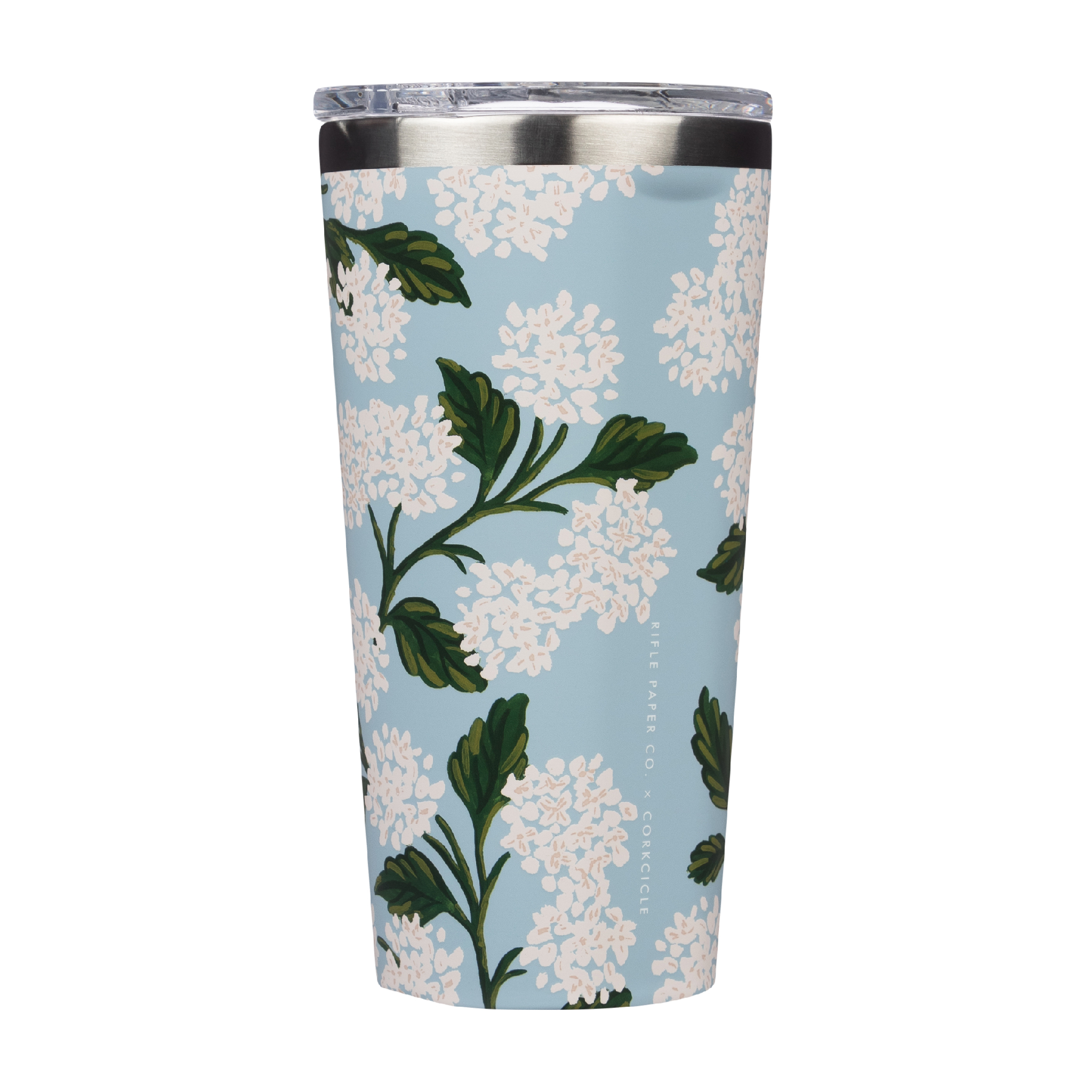 The Corkcicle Tumbler keeps your beverages cold for 9+ hours and hot for 3 hours. It stays cold even longer with drinks containing ice.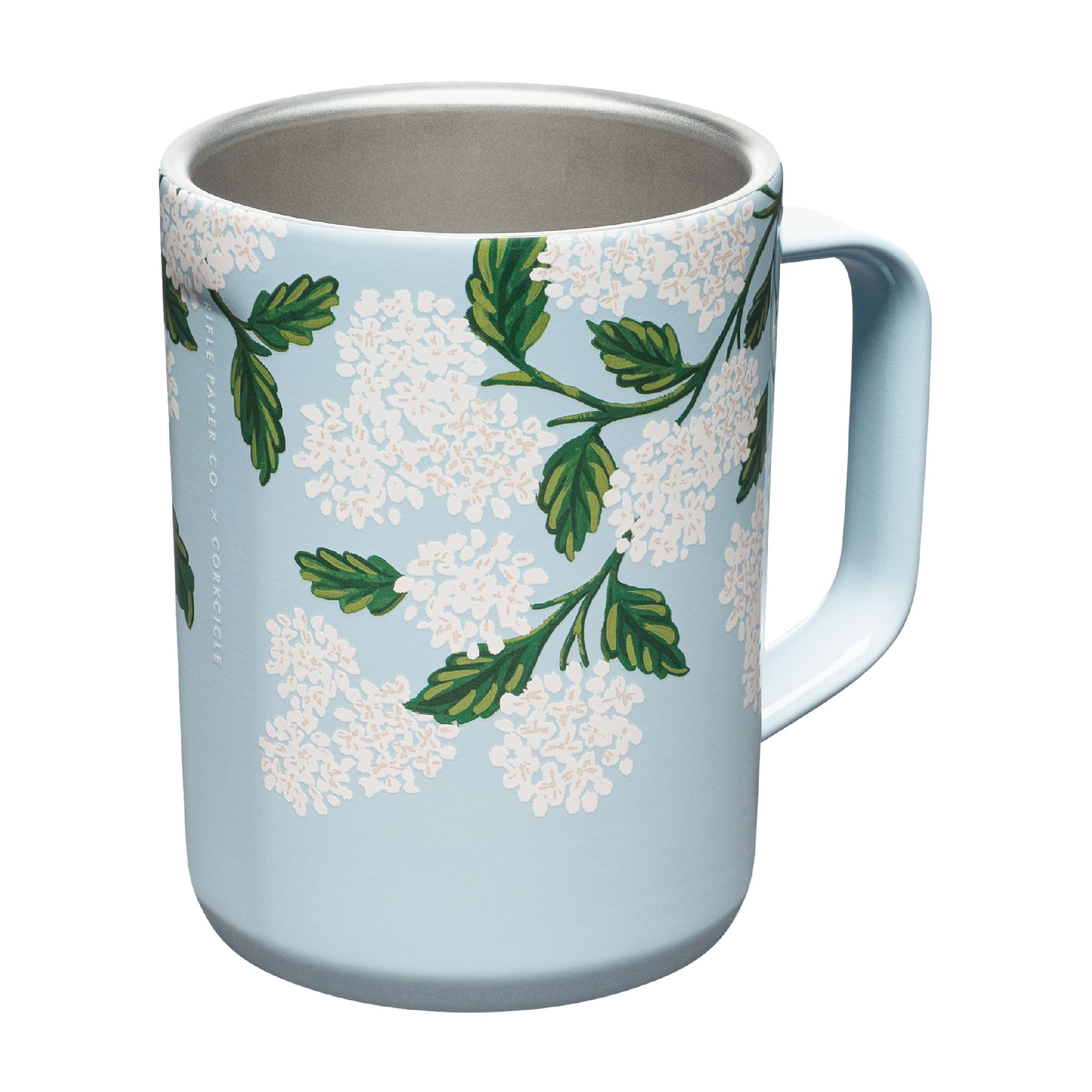 We tested out the tumbler and coffee mug and both are great. They have a beautiful design on them. It's great for a professional or busy at home Mom in your life or one who just gets distracted often and needs to run back to their drink. They come with lids for traveling as well.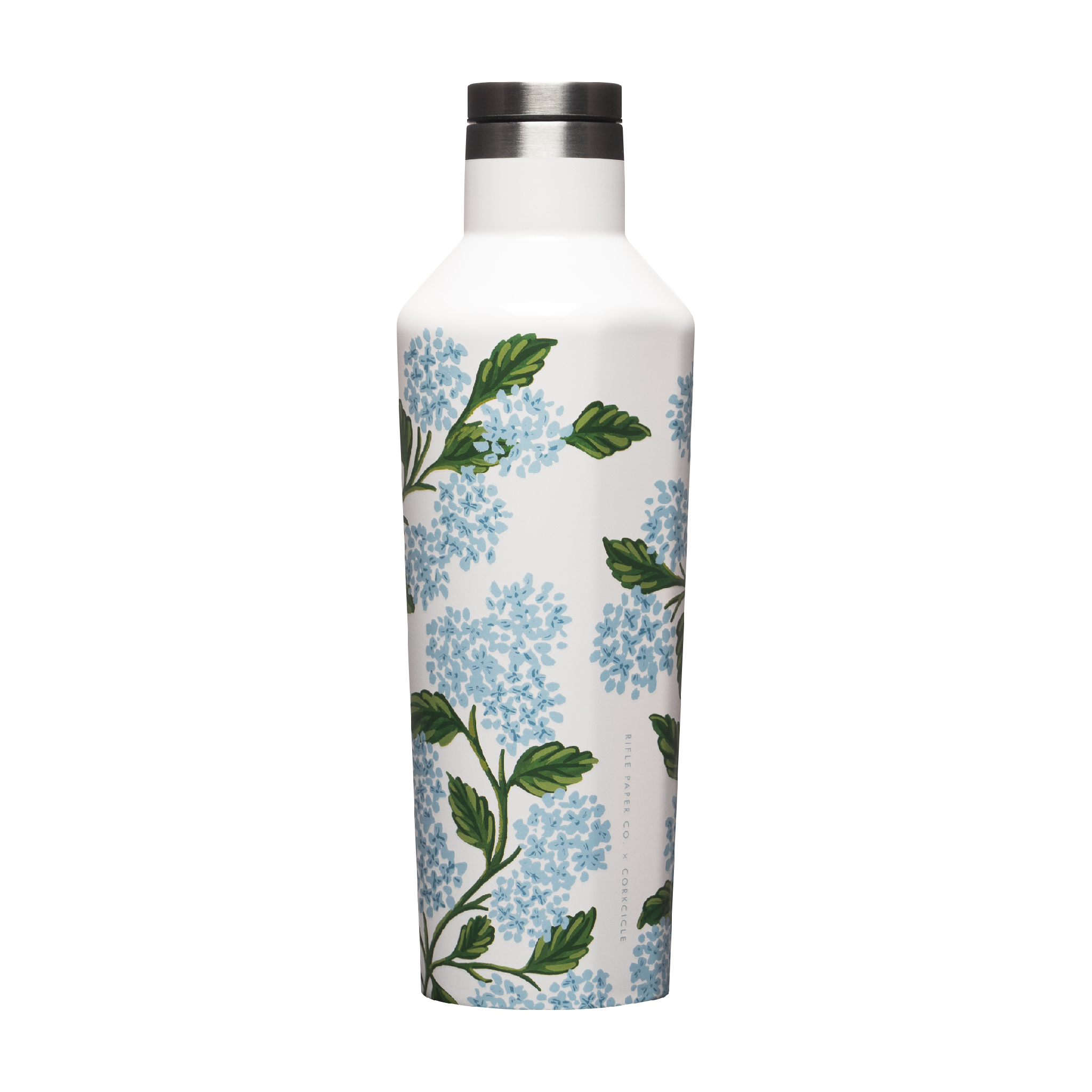 Rifle Paper Co. was founded in 2009 by husband-wife team Nathan and Anna Bond. Their goal is "to create quality products that bring beauty to the everyday". The couple currently resides in their Winter Park, Florida studio with their three young sons.
According to growwire, Corkcicle began humbly in "2011 at The Atlanta International Gift & Home Furnishings Market, an annual trade show where retail buyers, mostly from small stores, can connect with wholesalers and get the scoop on trends in the retail marketplace" and then steadily grew into the company it is today.
Although the competition in this sphere is quite fierce, the design and collaborations help to keep Corkcicle growing. If you want to make Mom feel special this year, this gift is Mom-approved.
Sources:growwire.com